Our Story

The pool guy at Outdoor Endeavors is Shayne Acrea, I have over 20 years experience in the "water" business, 10 years in the pool industry, with a wealth of experience working both on residential and commercial pools. My years of experience include landscaping, outdoor lighting, ponds, pools and hot tubs from Cedar Rapids, IA to Omaha to Puget Sound, WA. Along the way I earned a Bachelor of Science in Horticulture and Design from Iowa State and the following certifications: APSP, CPO, IPPCA, Pentair
When Outdoor Endeavors was started, we were a full service company offering landscape lighting, ponds and pool services.  The demand over the years for pool service has grown so much that Outdoor Endeavors currently only services pools. My focus is 100% in ground pools.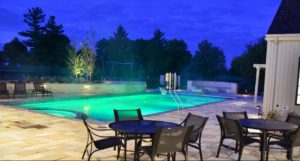 We started  Outdoor Endeavors, which is a family owned and operated business in 2013. My wife, Delcy has been an important part of the growth of the business handling all the administrative details. My sons have been instrumental in our growth servicing both inground liner and plaster pools for our residential customers each week. Nearly every job we do is completed using folks in our family! Over these past 5 years we have gained numerous homeowners. We can assist you in your pool operation in anyway you would like us to. We can open your pool in spring, maintain it all summer long with one or two or four times per month visits.
Outdoor Endeavors can supply you with all the chemicals you need to keep your pool looking good at all times. We can provide you with anything you need to maintain or repair your pool. We then can completely close down your pool in the fall.  We specialize in supplying and fitting safety covers custom made to fit your pool.
Outdoor Endeavors now offers Leak Detection service. We have a expanded to create Leak Detection of Iowa (LDI). LDI has the new state of the art leak detection equipment! We are the ONLY company in IOWA that has this equipment.
We will be happy to provide whatever level of assistance you need with your swimming pool.
With the help of my three sons, anything is possible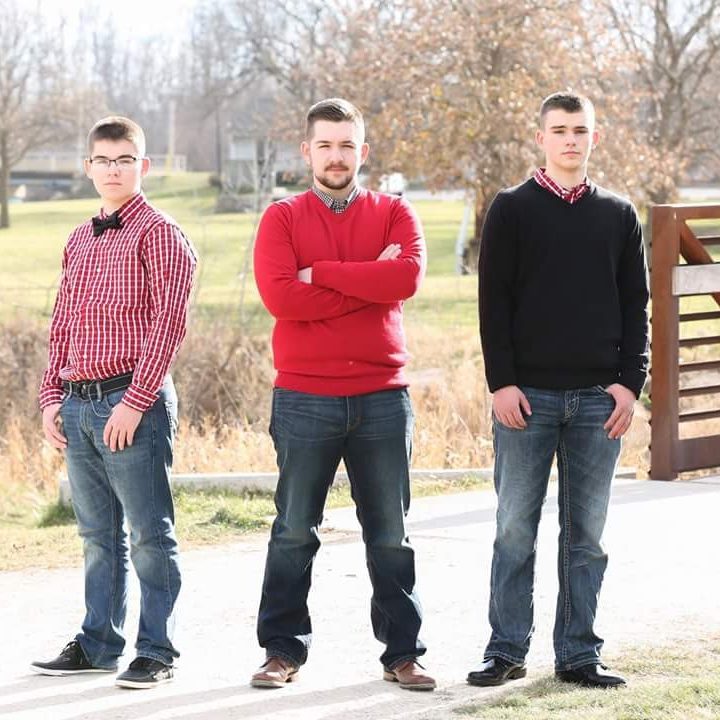 Zak, Grant, Carter
We will be happy to provide whatever level of assistance you need with your swimming pool